JEEVASS, we believe that learning is more than just reading from books. It's about hands-on experiences, creativity, and staying curious. Our school is a lively place where each day is a chance for students to explore, ask questions, and make discoveries.
We know that the best lessons happen when students can get their hands dirty and learn by doing. That's why we fill our school days with all sorts of activities that engage young minds. It's not just about memorizing facts; it's about experiencing the joy of learning and understanding the world around us. Every day at JEEVASS is an adventure, and we're here to help students grow, learn, and have fun along the way.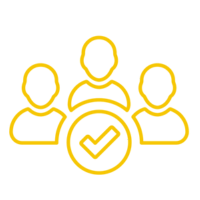 Eligibility
It is essential that the child meets the age criteria of the required class/grade. Further, it involves successful passing of the required qualifying or equivalent examination for their desired class. A child who meets the above two criteria is eligible to apply for admission to the school.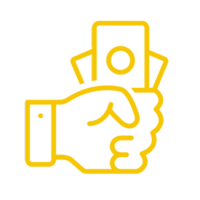 Online Application
If your ward is eligible to apply for admission, then please visit the Admission page of the school website and proceed. You are requested to go through all details given in the Admission page. All communications regarding admission will be only through the Notification menu of the admission portal. It is the duty of the parent to regularly check the Notification menu to update the admission status of your ward.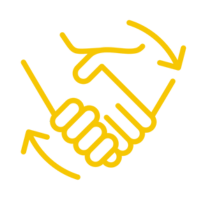 Fee Payments
All fees, like admission fee, tuition fee, bus fee, are to be paid only through online mode. Any online payment may take at least 2 to 3 days to reflect in the school ERP. Therefore, if the paid amount is debited in your account, then please do not make a second attempt to pay immediately. You will be able to download the receipt of the paid fee from the parent portal which you can present for reimbursement/tax exemption.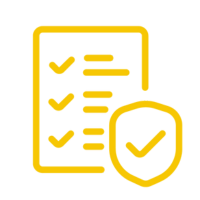 Uniform Policy
It is compulsory that every student follow the stipulated uniform of the school. Any type of addition or deletion from the stipulated uniform will be considered as the violation of the school uniform. If it is not specifically mentioned, then students must come to school in day's uniform with school identity card.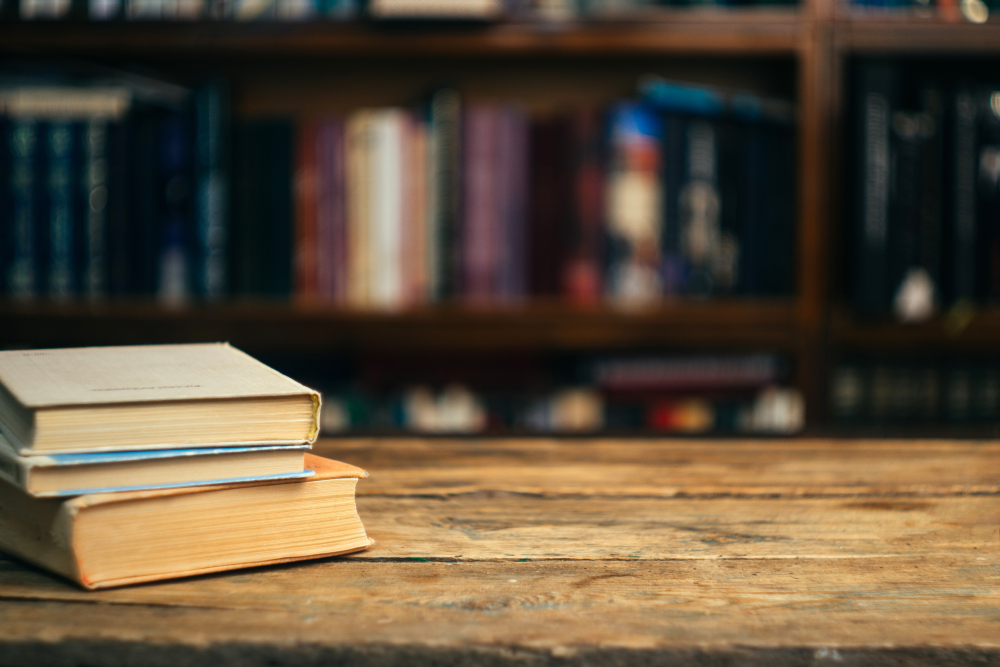 Raising Education Above and Beyond.
In today's modern world, education has become widely accessible. As the world continues to progress, the demand for high-quality education is on the rise. Jeevass CMI Central School is committed to molding each child into capable and skilled future citizens. Each day at Jeevass CMI Central School is meticulously planned and organized to ensure optimal growth and development. We believe that learning should not be confined to the confines of a classroom or limited to the prescribed curriculum. To transcend the boundaries of narrow textbook learning, Jeevass CMI Central School conducts various sessions to shape and nurture the new generation.
apply now
School Facilities