CMI Vision of Education
Kuriakose Elias Chavara, the central figure and founder of CMI, emphasized the importance of education. The Carmelites of Mary Immaculate, inspired by his example, see education as a way to shape individuals who can fulfill their personal and societal duties. Our educational mission aims to nurture leaders who are not only smart but also spiritually aware, morally upright, mentally balanced, physically fit, and socially responsible. These leaders are committed to promoting justice, love, truth, and peace and remain open to continuous growth.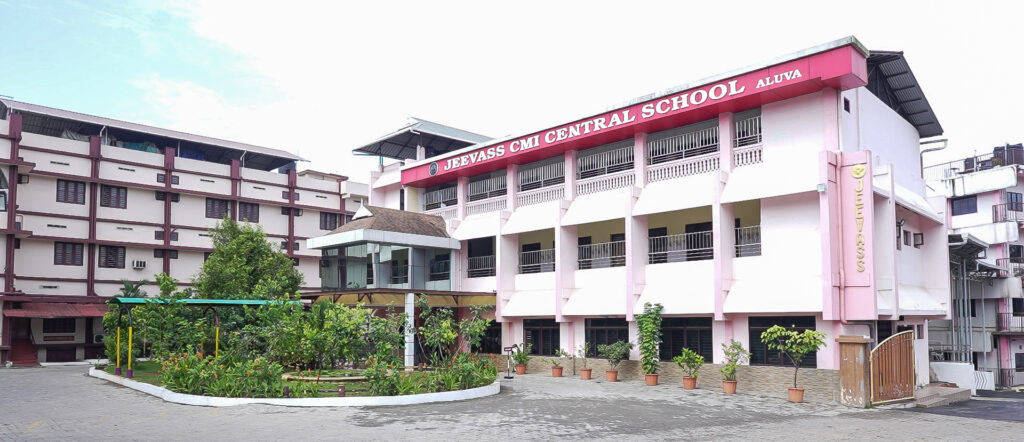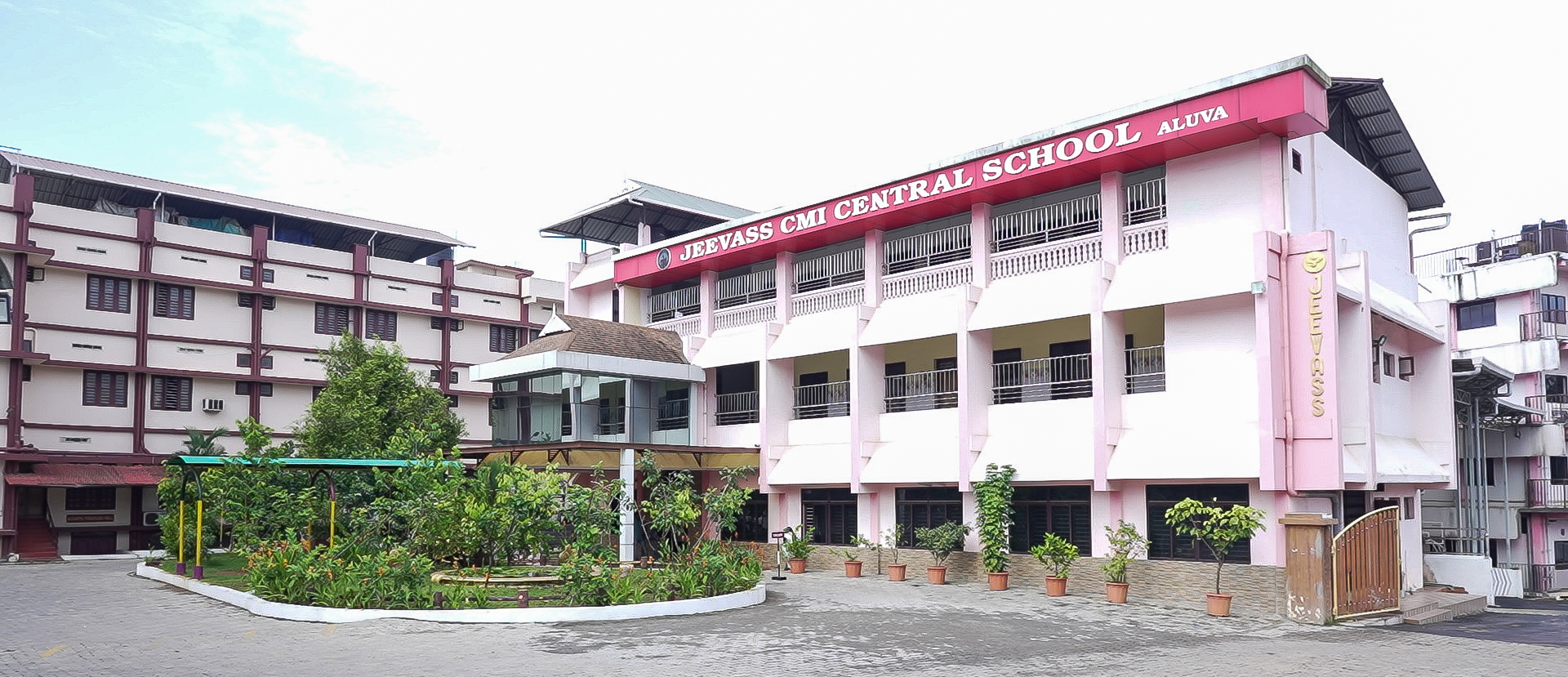 The success of our educational institutions lies in our dedicated teachers. They are professionals with a strong moral compass, treating others justly and kindly. They are culturally aware and continuously strive to understand the true essence of education.
Our goal is to create a fair and compassionate society where every person's dignity is respected. We challenge unfair social structures and uphold our cultural values of non-violence, religious harmony, and national unity. We have a special focus on supporting the poor and marginalized. We extend our support to the families of our students, sharing in their joys and sorrows, and ensuring that our educational institutions feel like an extension of their homes.
Our institutions welcome students from all backgrounds, regardless of their caste or creed. They are embraced for who they are and encouraged to grow within their cultural, social, and religious traditions. While in our institutions, students have the opportunity to learn about Jesus Christ and His teachings.
While our institutions are rooted in a minority religious community, we give priority to Christian students in admissions and appointments and focus on nurturing the faith of Christian youth. Additionally, we make our resources available to society as a whole to contribute to ongoing education and growth.
We are a nurturing community where young minds flourish. Here, we believe in the power of education to transform lives and shape futures. Our dedicated educators inspire, challenge, and guide students to unlock their full potential.
Apply Now