CMI Vision of Education
The word 'Jeevass' means 'life force,' which symbolizes energy and the essence of life. This title represents liveliness and the strong pulse of life. Just like in the Bible where it says, "…so that they can have a full and abundant life" (John 10:10), Jeevass is dedicated to bringing the richness of life to everyone through its various animated programs.
JEEVASS CMI CENTRAL SCHOOL is committed to providing excellent education following the CMI educational vision for high school students. The school's goal is to help students grow in all aspects of life by following the ICSE curriculum, which is considered one of the best educational systems in India. This curriculum covers a wide range of subjects and activities to ensure students receive a well-rounded education that prepares them for the future.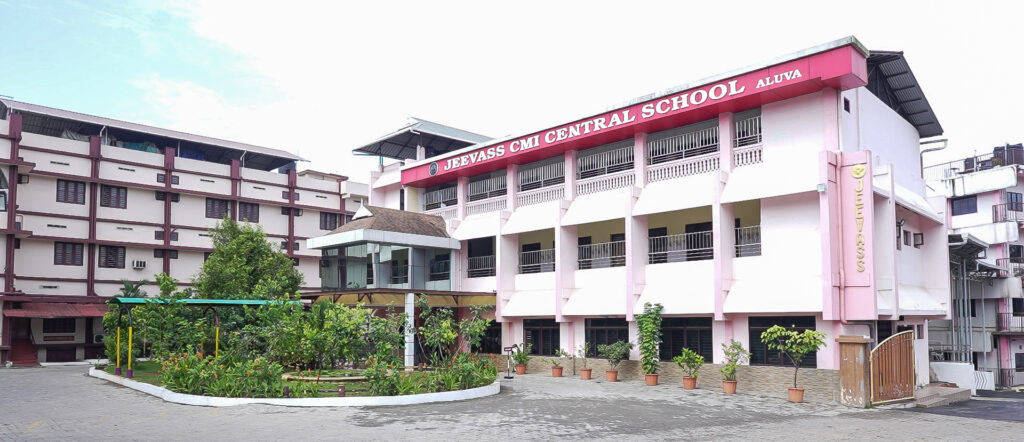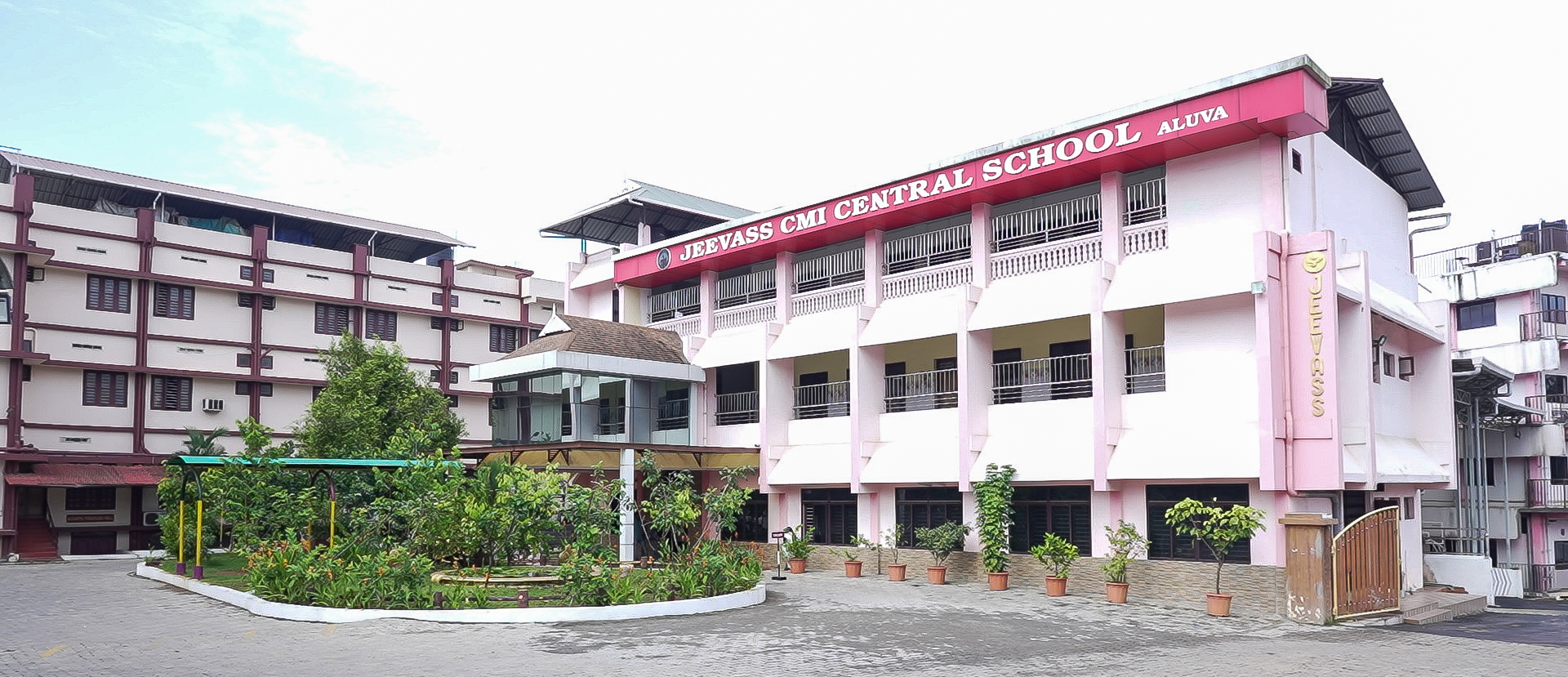 We are a nurturing community where young minds flourish. Here, we believe in the power of education to transform lives and shape futures. Our dedicated educators inspire, challenge, and guide students to unlock their full potential.
Apply Now