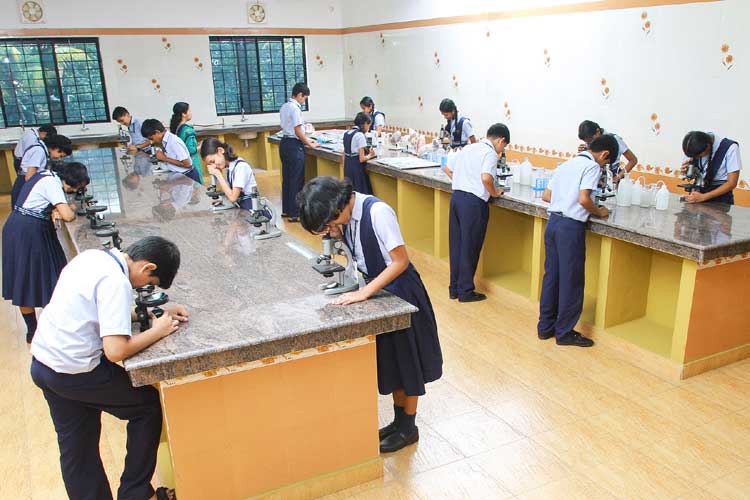 Biology Lab
Explore the wonders of life in our fully-equipped biology lab. Here, students engage in hands-on experiments and investigations to better understand the living world.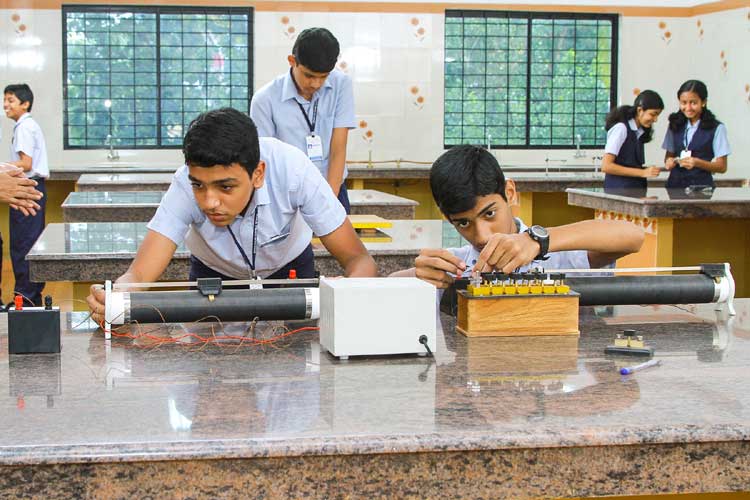 Physics Lab
Find the laws of the universe in our well-equipped physics lab. Through experiments and practical demonstrations, students delve into the world of matter, energy, and forces.
Chemistry Lab
Our chemistry lab is where students get to mix, react, and observe chemical phenomena firsthand. It's a space for finding and understanding the composition of matter.
Computer Lab
In the digital age, computer literacy is crucial. Our computer lab provides students with access to the latest technology, ensuring they are well-prepared for the modern world.