Management
Carmelites of Mary Immaculate (CMI), founded by visionaries Fr. Thomas Palackal, Fr. Thomas Porukara, and Blessed Kuriakose Elias Chavara, holds the distinction of being India's first indigenous Catholic religious Congregation. Their collective vision centered on providing quality education to nurture the youth into promising citizens of tomorrow. Sacred Heart Province, RAJAGIRI, Cochin, part of the CMI Congregation, is firmly rooted in the principles of excellence and service.
Within the Rajagiri group of Educational Institutions, we proudly introduce JEEVASS CMI CENTRAL SCHOOL, ALUVA, under the auspices of the Jeevass CMI Educational and Charitable Trust, supported by ST. ANTONY'S MONASTERY. Our commitment to education and service, inspired by the profound ideals of our founders, remains unwavering. We strive to provide a nurturing educational environment that equips young minds with the knowledge and values they need to contribute positively to society.
At Jeevass CMI Central School, our mission is to empower students to become responsible, well-rounded individuals, prepared to face the challenges and opportunities of the future. We believe that through education, we can shape a brighter tomorrow for our students and our society.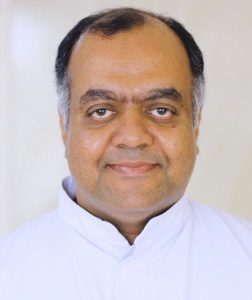 Rev. Fr. Benny Nalkara CMI
PATRON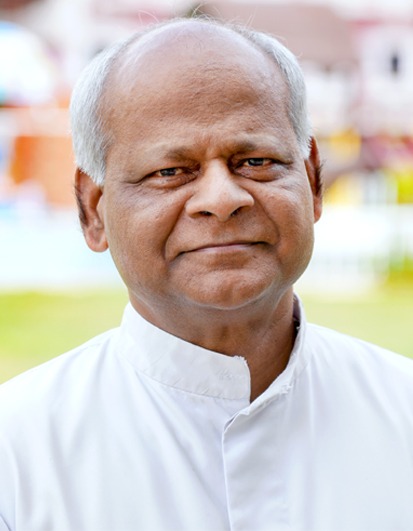 Rev. Fr. Paul Nedumchalil CMI
MANAGER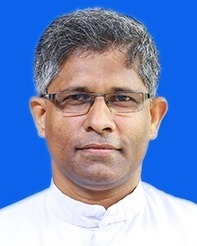 Rev. Fr. Antony Madavanakkadu CMI
DIRECTOR
Mrs. Preeti George
PRINCIPAL
Rev. Fr. Tossy Nikarthil CMI
ADMINISTRATOR
We are a nurturing community where young minds flourish. Here, we believe in the power of education to transform lives and shape futures. Our dedicated educators inspire, challenge, and guide students to unlock their full potential.
Apply Now