Our Institutions
JEEVASS CMI CENTRAL SCHOOLis dedicated to providing high-quality education following the CMI Vision of education at the secondary level. Our primary goal is to foster the holistic development of our students, aligning with the curriculum and teaching methods of the ICSE system of schooling. This system is widely recognized for having one of the most effective and comprehensive syllabuses among the various school systems in India.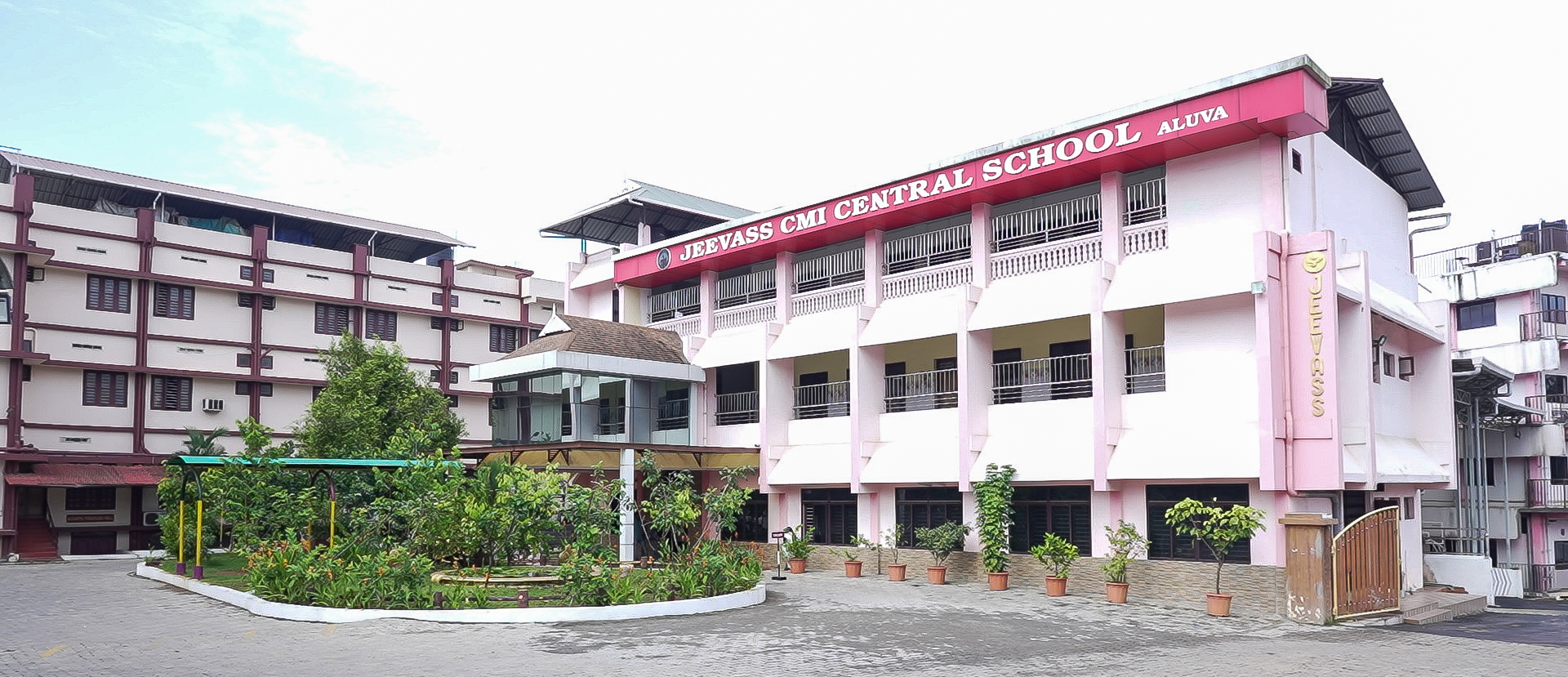 Our commitment to quality education means that we prioritize not only academic excellence but also the overall growth of our students. We create an environment where they can thrive academically, socially, and personally. By adhering to the ICSE curriculum, we ensure that our students receive a well-rounded education that equips them with knowledge and skills to succeed in various fields.
We believe that a balanced education is the key to shaping responsible and capable individuals who can contribute positively to society. With our dedication to quality and the strengths of the ICSE system, we strive to provide an exceptional educational experience for our students.
We are a nurturing community where young minds flourish. Here, we believe in the power of education to transform lives and shape futures. Our dedicated educators inspire, challenge, and guide students to unlock their full potential.
Apply Now