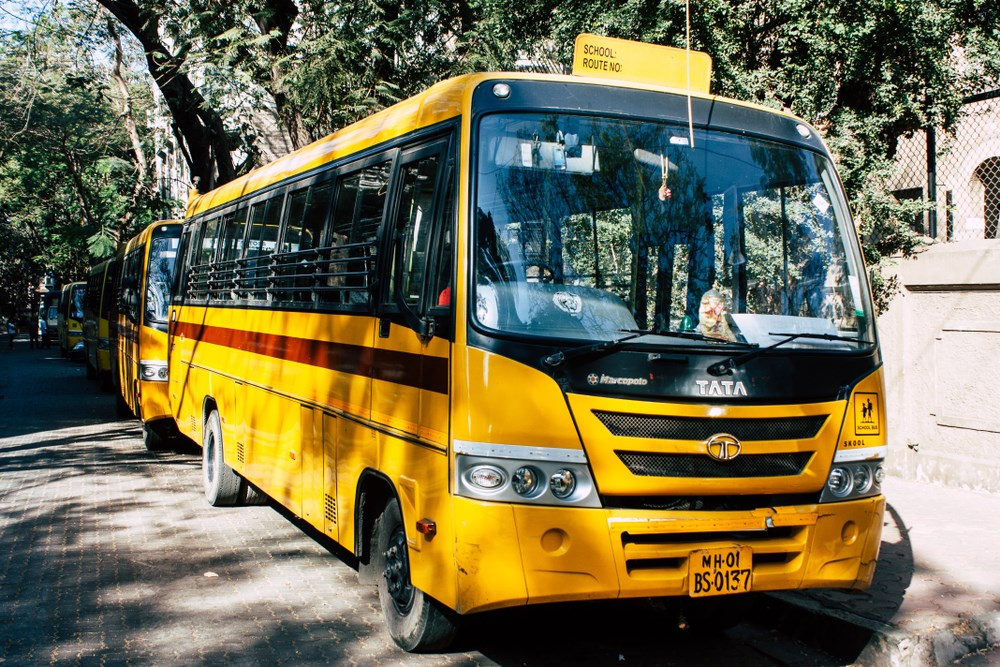 Safe & ReliableTransportation
Our institution, place a high value on the ease and security of your child's daily journey to and from school. Recognizing the importance of this aspect of education, we've taken deliberate steps to establish a transportation system that ensures students can access their education with the utmost convenience. 
The safety of our students is our top priority when it comes to transportation services. Our skilled and responsible drivers are fully devoted to ensuring your child's well-being during their daily commute. Whether your child rides the school bus or shares rides with friends, you can have peace of mind knowing they will safely reach school and return home. Our unwavering commitment to safety allows you to focus on your child's education, while we manage their transportation requirements.